Drive Your Customers To The Edge!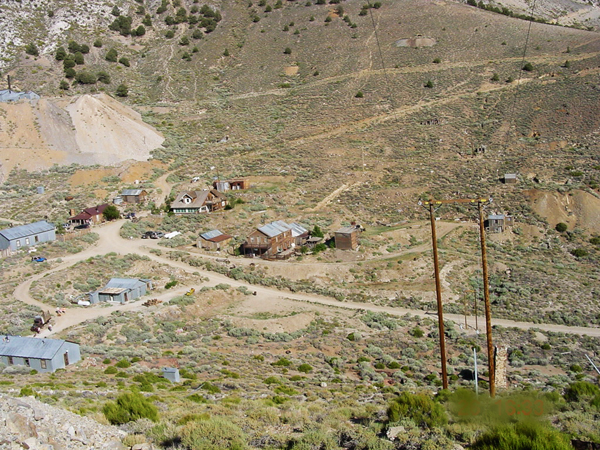 Cero Gordo Mine
(click picture for higher resolution)


Looking for a great way to get out with a customer, but you don't golf? Why not take them four wheeling!

That's right: Get away with a customer or prospect for some quality one-one-one time. While it requires a bit more planning than a round of golf, a trek into the back country could prove to be quite the experience.

No need to limit yourself to customers, either. Think vendors (suppliers), prospects and employees. You can use an off-road jaunt as part of a team-building exercise or as a reward for your sales staff. You and your staff could have a lot of fun with this. How many businesses let their employees go romping on the trails as a reward for a job well done?