Posted By: Dave Scott
* * * R O C K S P O R T G E A R * * * .....................11/22/09..... -

11/22/09

09:20 PM
1994-2003 KIA SPORTAGE OFF-ROAD EQUIPMENT
and local one-off fabrication for any make
4" all-coil suspension lift: $795 includes: 4 coilsprings, 2 new upper strut mounts, 2 rear shocks, 2 new sway-bar drop legs, new adjustable rear panhard rod, Grade 8 hardware
front lift: $345 includes: 2 coil springs, 2 new upper strut mounts, 2 sway-bar drop legs and grade 8 hardware
rear lift: $495 includes: 2 coil springs, 2 new rear shocks, rear adjustable panhard bar and grade 8 hardware
rear shock relocation system: $225 X-member, lower weld-on shock studs, shocks, weld-on bumpstop nubs, bumpstops, coil retainers and Grade 8 hardware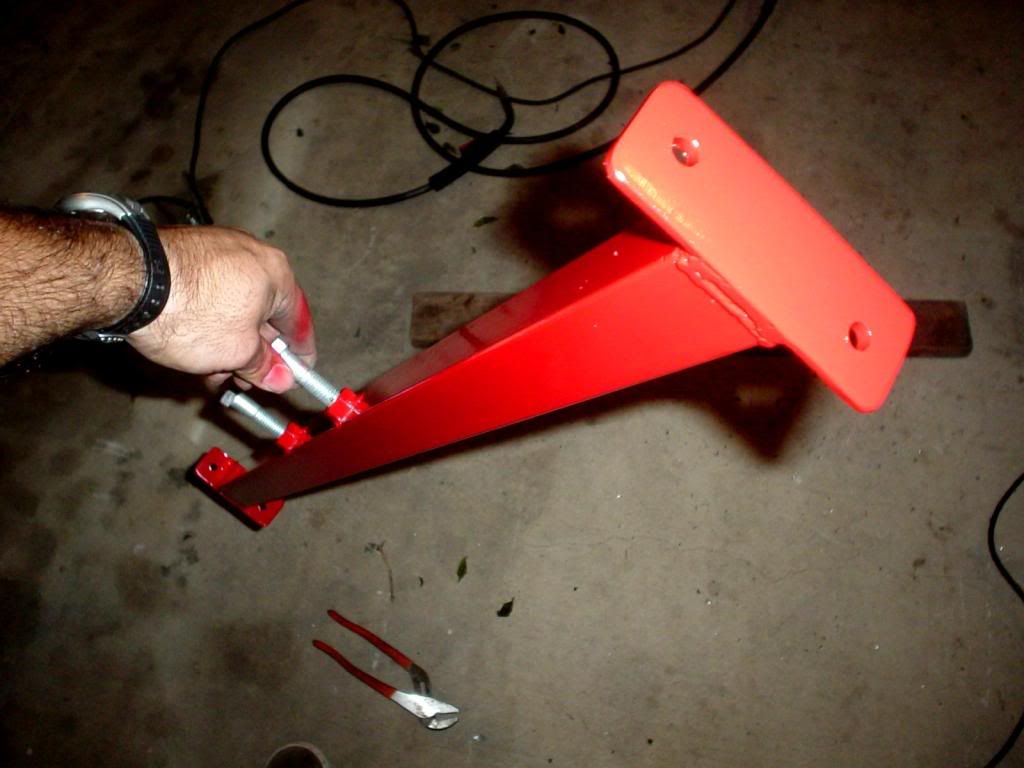 4" deluxe all-coil articulation kit: $945 includes: 4 coilsprings, 2 new upper strut mounts, 2 new sway-bar drop legs, 2 rear shocks, rear shock upper mounting crossmember, coil retainers, bumpstops, weld-on bumpstop nubs, weld-on lower shock studs, new adjustable rear panhard rod, Grade 8 hardware
front winch bumpers: $365 w/adjustable mounting height for stock, 1.5" body lift and 3" body lift. includes winch mount holes and fairlead slot, Grade 8 hardware, tow points and shackles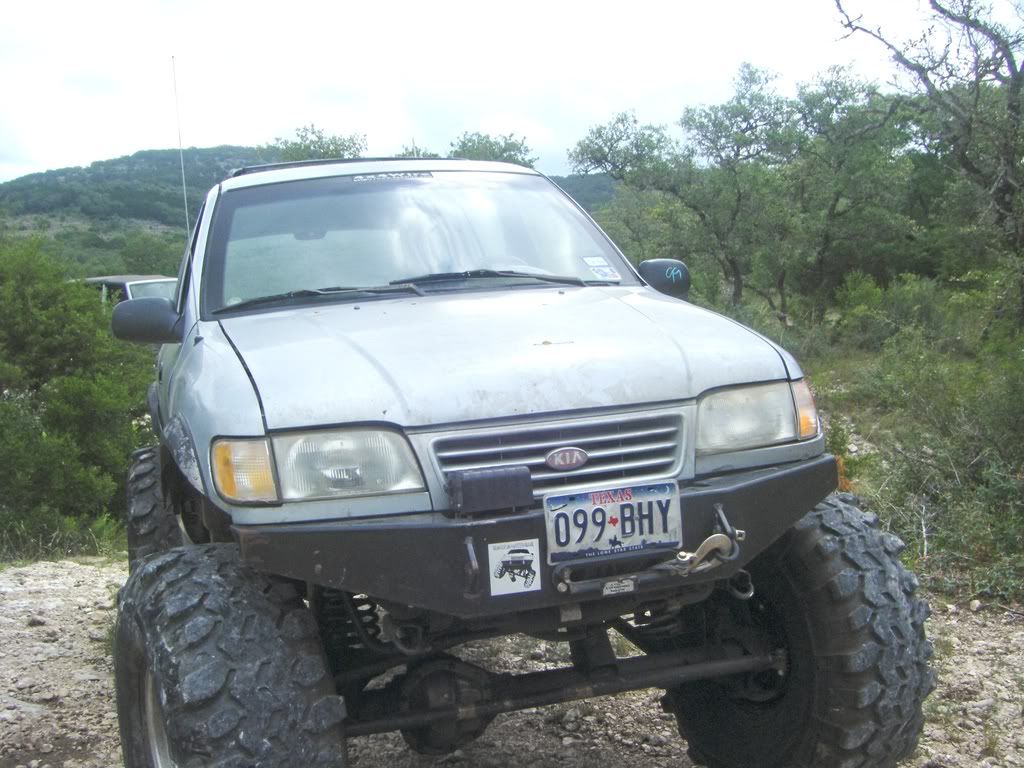 rock rails: $195/pr. [bolt-on or weld-on]
front second shock conversion: $165 includes shocks, shock studs, upper mounting plate and hardware [welding required]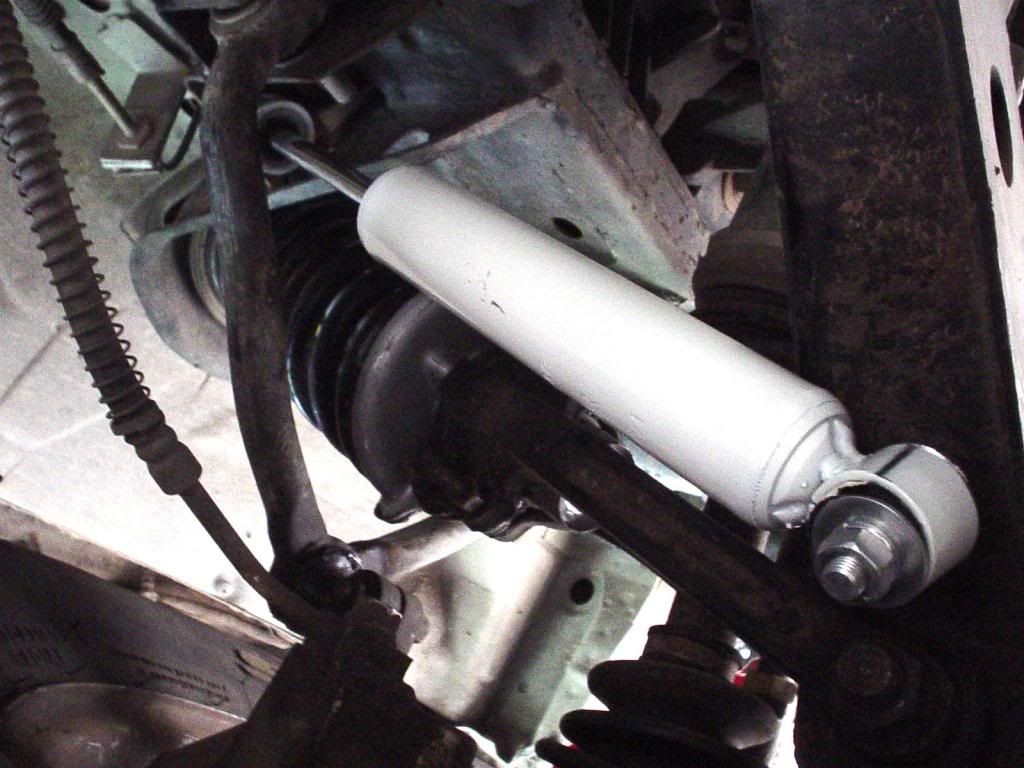 front coils- $215/pr.
rear coils- $215/pr.
upper strut mounts- $95/pr.
rear adjustable panhard rod- $195
rear shocks- $95/pr.
sway-bar drop legs- $45/pr.
PM me for phone and/or address info.
SHIPPING CHARGES APPLY TO ALL ITEMS EXCEPT COIL SPRINGS (included in price) AND ITEMS PICKED-UP IN PERSON.
all parts painted gloss black.
warranty: all manufacturer defects will be repaired or replaced. shipping will be negotiated and if it is unreasonable to ship, local repair cost of part will be split and negotiated.