Posted By: bill_bly_ca
Gordie the Galloper? -

04/14/21

01:54 AM
Hey
So it looks like I am back in 4D56 land
After 15 yrs of owning an '88 Pajero I sold it last January and bought a Prado (Similar to a 4runner)
Missing the Pajero, and needing a second vehicle to drive south (Nicaragua does not allow in RHD vehicles) and I need a back up, I started browsing the export pages again. This the same way I found the Pajero in 2004 and the Prado in Jan 2020
This one popped up and I rubbed my chin for 2 days but did not pull the trigger and it showed as "Under offer" the 3rd day so I thought it was gone.
A couple of days later it was back on the market (Usually someone can not make a deposit or shipping is too high or whatever)
Contacted my broker who appears to have snagged it - I won't know for sure until tomorrow. "All in" to Vancouver it will be a little over 5K US, $7300 CDN
I live in Ontario and it looks good enough to drive back, so this being my 3rd that I actually import myself I will drive it back rather than train/truck which saves $1900. Mind you the drive back will have costs, but those can be managed and heck it is an awesome road trip anyways. Have not made the trek for 30 yrs so time to do it again.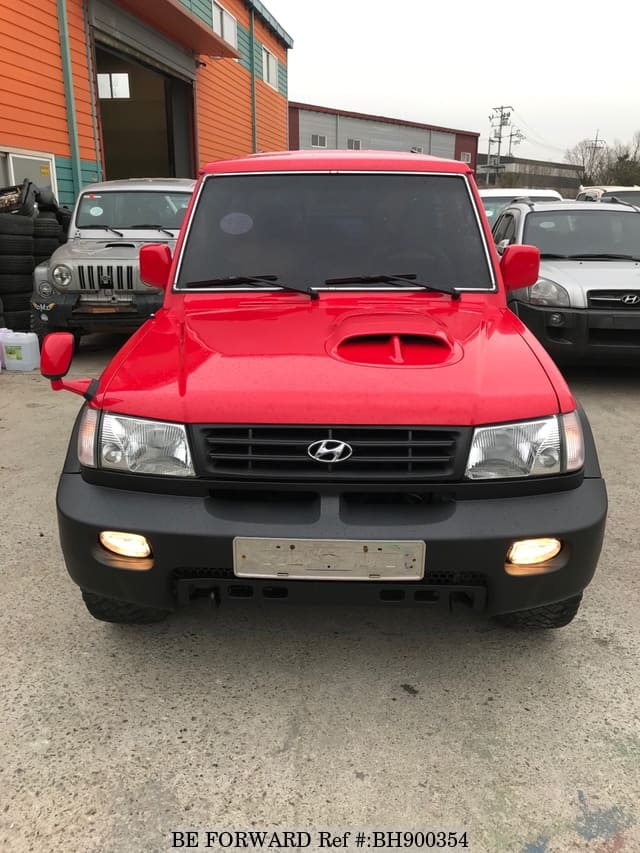 And a video walk around.
I have been so spoiled with all of the Prado info on the internets (EPG's, youtube videos, service manuals et al) it is a bit daunting to go back to the (relative) obscurity of the 4D56 but at least this one is intercooled unlike the Pajero which could not even pass its own shadow if the sun helped.