Here are a few pics that my boy took. When I get some of the other pics I will post them here.
Here I am coming out of the Wedgie;
Not sure where this one was.
The Golden Crack.
This is as far as I made it before I got tugged out of the crack.
Entering a hot tub.
Exiting the hot tub.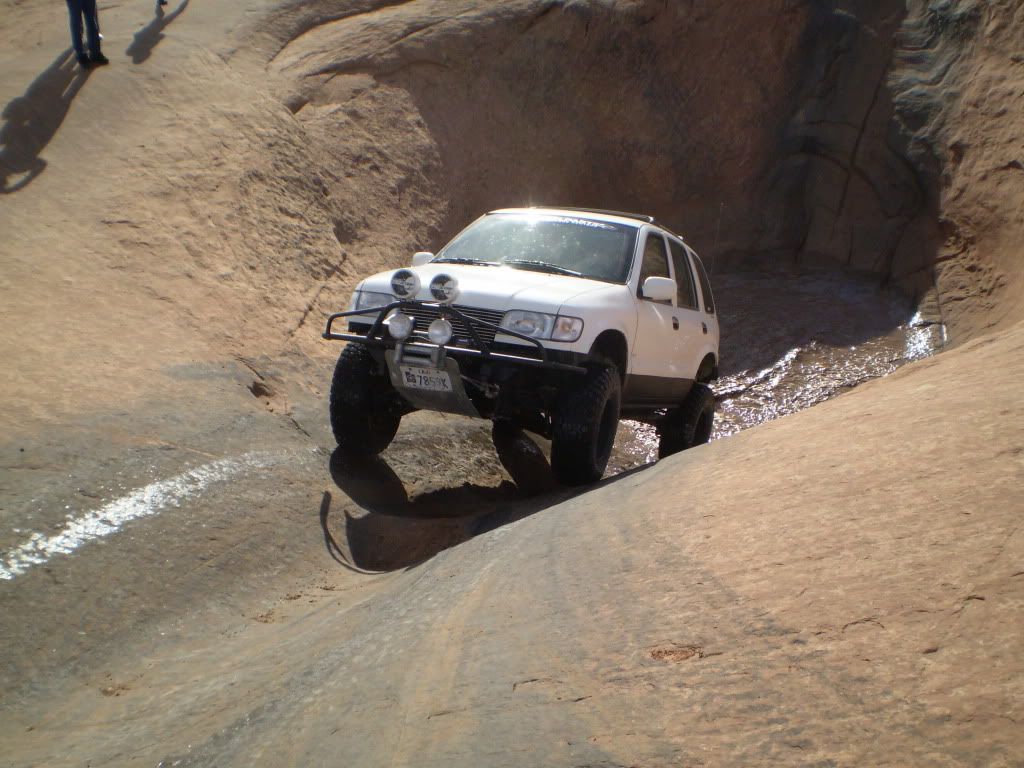 Thats it for now, hope to get more soon. I can only get sound on the videos my boy took so when I figure out how to get video I will post some on youtube.
Dennis