Posted By: Everet
CLASS 5 CURT MANUFACTURING 2' RECEIVER FOR SALE -

09/02/13

10:38 PM
Selling my spare Curt Industries bolt on 2" receiver trailer hitch. It works great but don't need 2 of them.
Selling it for $65.00 + Shipping via FEDEX Ground.
If interested pm me and I'll let you know how much shipping will be.
It wll come stretch wrapped with bolts.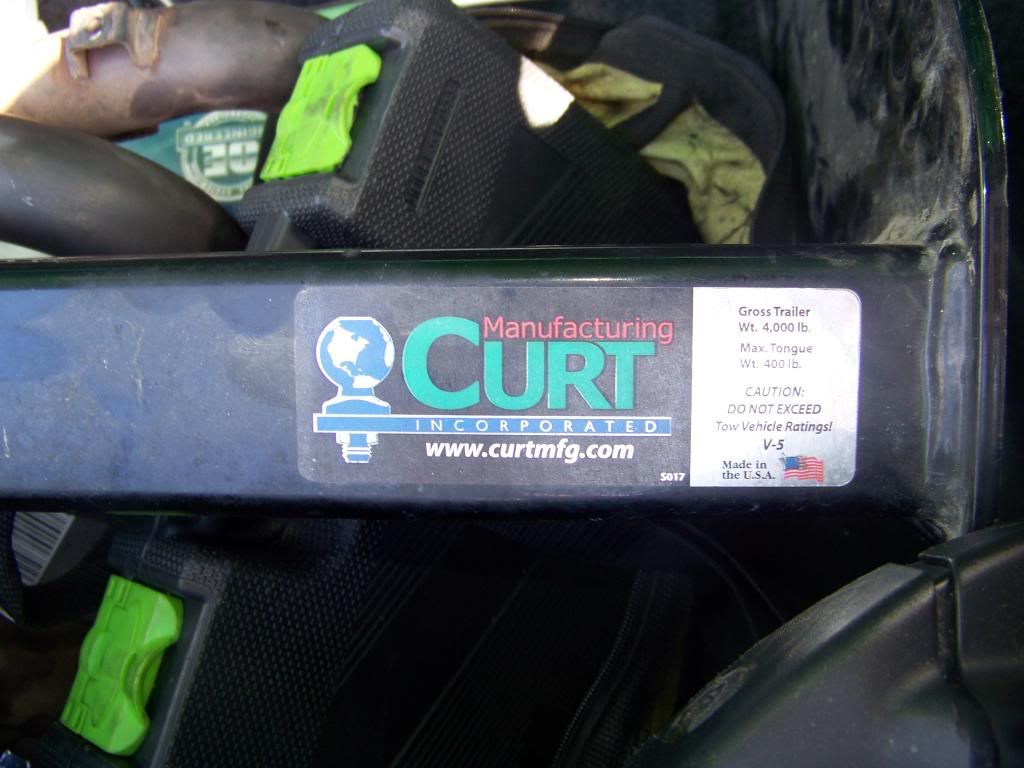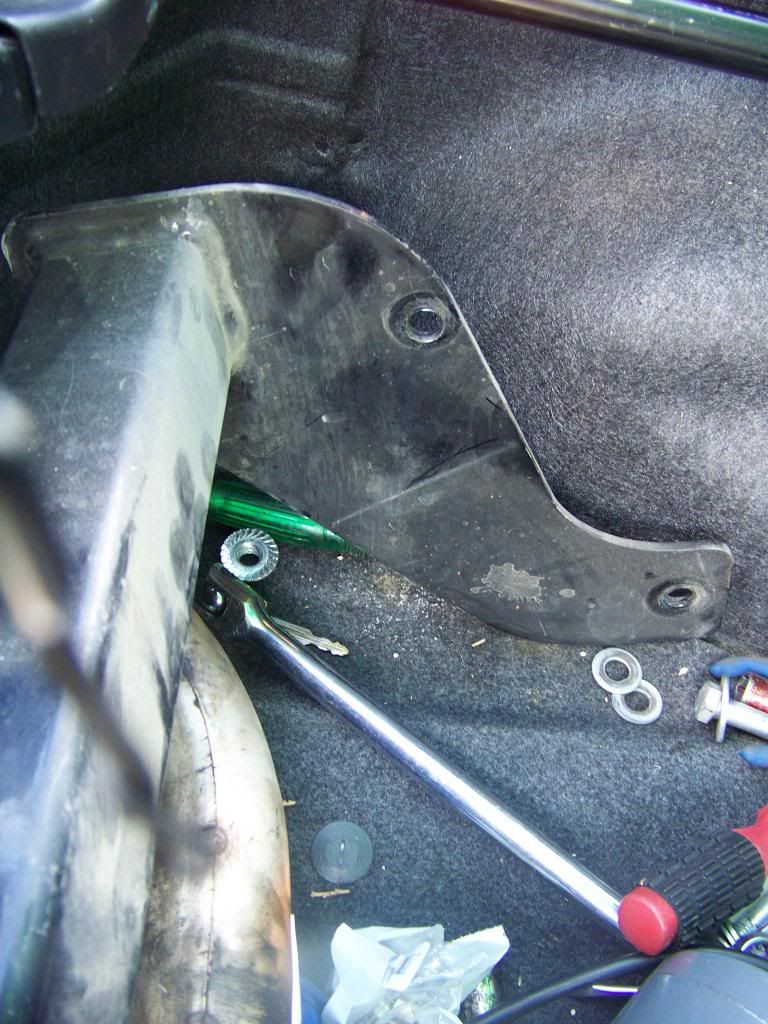 It will come with bolts and nuts. You may need 2 large washers.
You will also need to drill 2 holes in the bracket that has the tie down loops for shipping the car.
Very easy install,exhaust goes out above receiver.
Everet <img src="/forums/images/graemlins/patriot.gif" alt="" /> <img src="/forums/images/graemlins/cheers.gif" alt="" /> <img src="/forums/images/graemlins/kewl.gif" alt="" />